Ladies, Daniel Craig has reportedly announced his farewell to the role of James Bond, so who's going to be the next contender to the famous Ian Fleming character you think?
Well, the media has of course gone bonkers in their quest for the next "stirred, not shaken", "my name is Bond, James Bond": Idris Elba and Damian Lewis remain firm favorites while James Norton has emerged as a contender following his acclaimed turn in the BBC's hit "War & Peace" series. Also names like Tom Hardy, Aidan Turner, Henry Cavill, Tom Hiddleston and even Jason Statham is mentioned. Not to mention Colin Firth and even Hugh Grant???
Plenty of Ian Fleming fans want "The Wire" actor Idris Elba to be the first black Bond, but that could be exactly what is putting him off. "I just don't want to be the black James Bond," he said.
But ladies, who will be the next 007, you think? Well, let's have a look of those who played this famous character with "a license to kill". And girls, didn't they just kill us…?
Sean Connery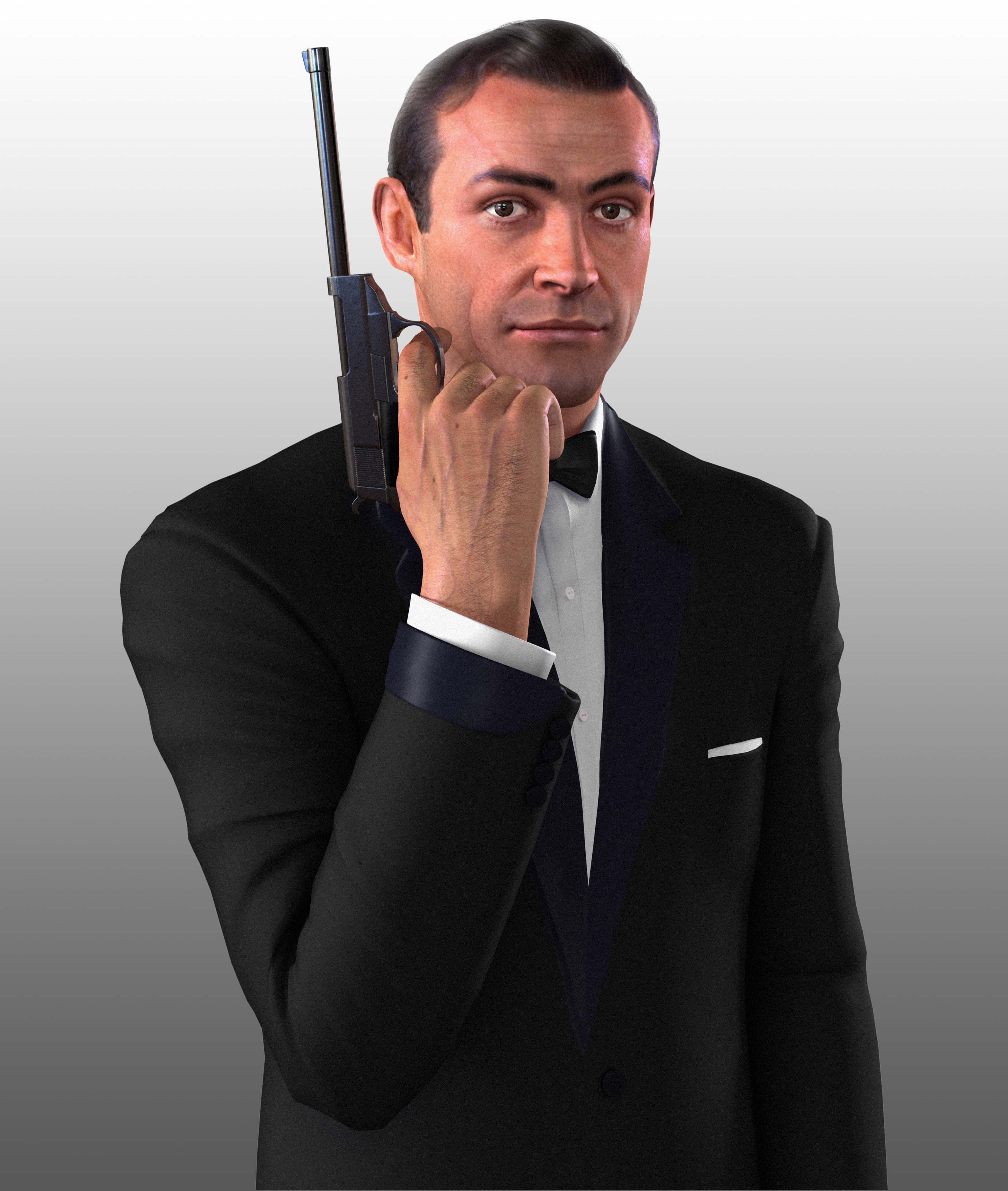 Ladies, I'll admit it. This is the one and only James Bond. Ruggedly handsome, very masculine and with this special scottish accent, that charmed the knickers off all the gals he laid his brown eyes on. He played in "Dr. No (1962)", "From Russia with Love (1963)", "Goldfinger (1964)" and "Thunderball (1965)".
David Niven
Enters David Niven who played in only one movie "Casino Royale" from 1967. I don't know if I ever saw that movie anyway (yawn!).
Sean Connery
Enters the real Bond, James Bond, again with "You Only Live Twice" from 1967.
George Lazenby
George who? Only played a single movie "On Her Majesty's Secret Service (1969)". Exit George…
Sean Connery
… comes back, yes you are right. Good old Sean in "Diamonds are Forever" from 1971.
Roger Moore
Don't think he had the real Bond image anyway. Too pinkie! Too much bad cologne, if you know what I mean…? Anyway, he played in "Live and Let Die (1973)", "The Man with the Golden Gun (1974)" (what else could the title be…), "The Spy Who Loved Me (1977)", "Moonraker (1979)", "For your eyes only (1981)" (for a lot of eyes actually, this film was seen by a massive audience) and FINALLY "Octopussy" from 1983. Exit Roger Who?
Sean Connery
… enters good old… yes you got it right, with "Never say never again" from 1983. But he actually did say "never again" as this was his last Bond, James Bond.
Roger Moore
In comes, (oh no, No Moore…) in "A view to a kill" from 1985. And that FINALLY killed him too as 007.
Timothy Dalton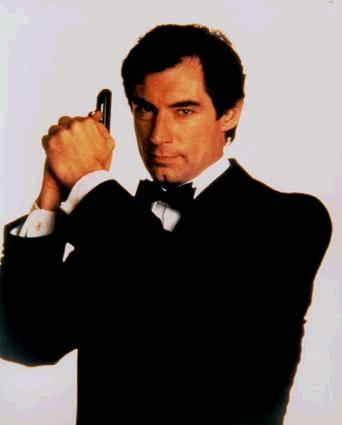 Timothy who? Well, never mind. He only played in two movies: "The living daylights (1987)" and "License to kill" from 1989. Exit Timothy, who?
Pierce Brosnan
Enters Piercie boy. Little too stiff upper lip, if you know what I mean? "GoldenEye (1995)", "Tomorrow never dies (1997)", "The world is not enough (1999)" and he finally died as Bond in "Die another day" in 2002.
Daniel Craig
And then the last James Bond. And he has, in my opinion, actually played well in "Casino Royale (2006)", "Quantum of solace (2008)", "Skyfall (2012)" and then his last "Spectre" from 2015.
And no less than 10 actors have portrayed James Bond in the media. In chronological order: Barry Nelson, Bob Holness, Sean Connery, Roger Moore, David Niven, George Lazenby, Christopher Cazenove, Timothy Dalton, Pierce Brosnan & Daniel Craig.
(Did you get to 10 when you counted the actors in your head)? I didn't…
So ladies, who will be the next double-o-seven, you think? Well, lets take a look of what it takes to be a REAL super-spy: Ruggedly handsome (but not a pretty boy), VERY masculine (but not like a tractor, if you get my drift) and then having this special british accent, that in reality only very few outside Buckingham Palace and nearest neighborhood actually speaks.
Of course there are these great british actors who did as the late Laurence Olivier or Sir John Gielgud and the very alive John Hurt and Hugh Grant (you know, him with the backseat episode in the US of A).

So finally ladies, I'll reveal who I think will fit into the next Bond:
Jude Law
And why? He is a little too much of a pretty boy, I know. BUT, ladies, he has ALL the other qualifications that it takes to be a real Bond, James Bond, as he showed us in the hilarious movie "Spy" from 2015 with  Melissa McCarthy, Rose Byrne and Jason Statham.
I could of course be wrong, but all my bets are on him. Lets see what happens to the famous Ian Fleming invention and what the producers, in their infinite wisdom, thinks!
Until then the world awaits breathlessly…
By Jacqueline Webster instagram.com/jacquelinemaywebster